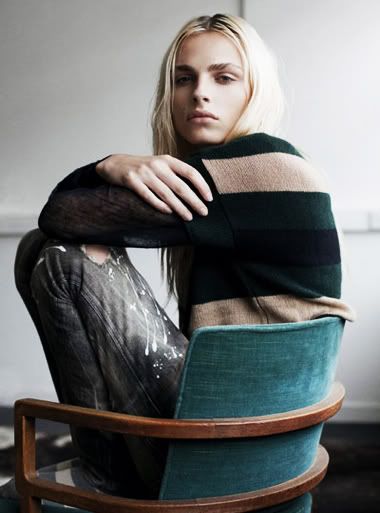 Hey, gang! Welcome to my weird little corner of cyberspace.
I love meeting new friends, so I hope you'll introduce yourself. You're welcome to comment or lurk as you please, but most of my posts are friends-locked, so you won't see much in this journal unless you add. (All posts over 30 days old will be locked) Even if you don't feel like introducing yourself, I'm happy to add you back. You can learn a little more about me on
my profile.
If I've added you, it's because we've got a few things in common or you said something mindblowingly wise in a friend's journal and I wanted to get to know you better. I hope you'll add back, but if you don't after a couple weeks, I'll take the hint and bugger off.
Pleased to meet you!